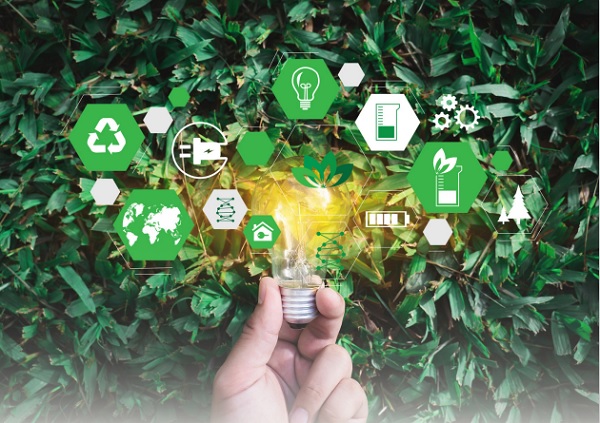 An Opening Conference is being held on Tuesday 20 June 2023 from 10:45 am to 14:30 at the ESSCA Luxembourg School of Management (The Foundry, 38 Route d'Esch, L-1470 Luxembourg), addressing "How much will the CSRD contribute to the urgently needed Sustainability Revolution?".
It is the first conference to be organised by the ESSCA School of Management - campus of Luxembourg - in collaboration with Friendship Academy and Foundry.
The conference will discuss the challenges and the opportunities of the Corporate Sustainability Reporting Directive (CSRD) and will provide a comprehensive approach including business, politics and academia. In an overall context in which always increasing regulation and reporting requirements are often perceived as just another, additional, burden for businesses, it aims at shedding light on the substantive challenges and risks incurred and induced by unsustainable business practices as well as
on the positive changes the directive can bring along.
The conference is the first in a series of events bringing leaders in the fields of cutting-edge business theory, innovation and climate action to develop a platform to engage our business community and convene expertise from around the world as we enter into a new paradigm of sustainability.
Agenda
> 10:45 Registration
> 11:00 Welcoming Remarks & Introduction
> 11:10 Roundtable Discussion (Moderation: Antoine RECH, ESSCA School of Management, Luxembourg)
Dr. Sonia CHIKH M'HAMED, ESSCA School of Management, Angers
Ms. Runa KHAN, Founder & Executive Director, Friendship International
Mr. James MONNAT, CEO of Foundry Europe, Luxembourg
Ms. Adriana BALDUCCI – Innpact
Mr. Marc ELVINGER, Chair Friendship Luxembourg
> 12:20 Discussion
> 13:00 Networking lunch
Registration: https://www.essca.fr/en/conference-how-much-will-the-csrd-contribute-to-the-urgently-needed-sustainability-revolution