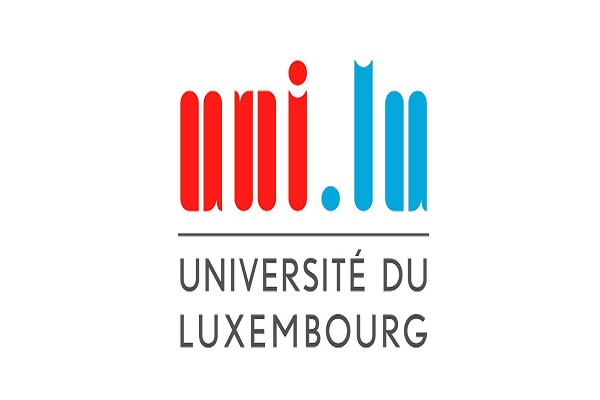 The University of Luxembourg has announced that it is organising, alongside its partners, the conference "The Werner Report 50 years on. Economic and Monetary Union in Uncertain Times: Learning from the Past to Navigate the Future"; the conference will be held online and on Belval campus on Wednesday 7 and Thursday 8 October 2020.
His Royal Highness the Grand Duke of Luxembourg will be attending the opening address, from 09:00 to 10:30 on 7 October 2020.
On 8 October 1970 in Luxembourg, then Prime Minister Pierre Werner presented a multistage plan for an economic and monetary union (EMU) in the European Community (now EU). 50 years on, the Centre for Contemporary and Digital History (C²DH) at the University of Luxembourg has invited several experts to analyse the role and challenges of the EMU, using an interdisciplinary approach based on archive research and existing literature.
Questions that will be addressed include:
what steps are still needed to complete the project?
how can the international role of the euro and Europe's economic and financial autonomy be strengthened?
how can technological developments in finance be best addressed?
how is the COVID-19 crisis testing the boundaries of European integration?
The two-day conference will take place in the Maison des Arts et des Étudiants (Avenue de la Fonte, 4362 Esch-sur-Alzette) on Belval campus. It will also be streamed online. The programme is available on wernerreport50.uni.lu/agenda/.
As seats for each session are limited, advance registration is necessary by contacting Laura Bianchi via tel.: 466-6449451 or email: laura.bianchi@uni.lu. To follow a session online, register at www.eventbrite.fr/. Registered persons will receive the streaming link.
This conference is part of an event series to commemorate the Werner Report, including a photo exhibition and a seminar on "Blockchain and Cryptocurrencies. Digital Currencies vs Sovereign Currencies: Potential Implications for the Economic and Monetary Union". Registration for events is mandatory and seats on-site are limited.