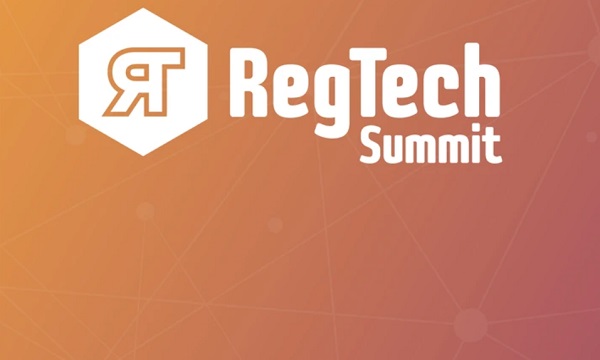 Luxembourg's annual RegTech Summit, organised by Farvest, will be taking place this year on Thursday 17 October 2019 at Etablissement Namur (2 Rue de Bitbourg, L-1273 Luxembourg).
The first edition of the summit, held in 2017, focused on presenting RegTech, a relatively new concept that is revolutionising financial technology, and discussed the benefits of adopting these solutions. In 2018, the event addressed the importance of strategic partnerships with startups. This year, since the summit takes place during Luxembourg's cybersecurity week in Luxembourg, the theme will be "The age of privacy champions: when compliance meets performance".
This gathering will present the concept of RegTech and discuss the benefits of adopting these type of solutions and give more details to companies regarding the need of managing cloud computing and data as well as the best fields of application to use this technology.
The programme will include specific insights on:
Paving the way for more transparency & the culture of change through data management;
The outlook of the European RegTech Market and new needs;
Turning compliance into opportunities.
More specifically, the event will begin with Gartner, a leading research and advisory company, presenting the "Top Security and Risk Management Trends for 2019 and Beyond". The programme will continue with the successful and original implementation of Regtech solutions as well as examples of team mobilisation/involvement to instil a culture of change towards more responsible behaviour with regard to regulations.
A panel of women will then take the floor to focus different key topics such as PSDII and the relationship with TPP. The event will also include a session dedicated to banking and funds' professionals aimed at understanding how to turn compliance into opportunities. The summit will conclude with how these regtechs can benefit other sectors and which best practices can be used to enhance companies' processes.
A one-day pass to the summit costs €305. For further information and to register, visit https://www.regtechsummit.lu/.