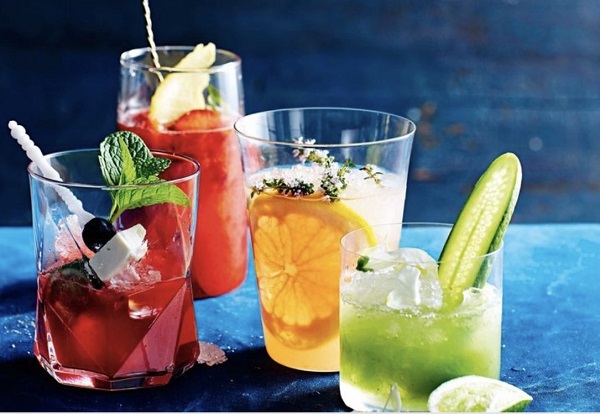 The British Ladies Club (BLC) in Luxembourg has announced that it will be holding an Autumn Cocktail evening on Wednesday 10 November 2021 at 19:00 at the Parc Belair Hotel in Luxembourg-Merl (111 Avenue du Dix Septembre).
Members and non-members are welcome to join the BLC for drinks at any time during the course of the evening, and soak up the friendly, warm atmosphere.
Attendance is free-of-charge; prior registration is required (email: events@blc.lu).