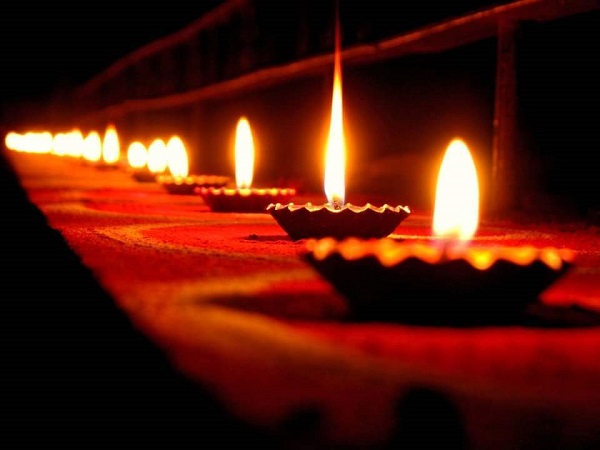 The Indian Association Luxembourg (IAL) has announced that this year, the festival of Diwali will be celebrated digitally - in a similar way and format they celebrated India Day digitally this year.
Diwali is just around the corner - it falls on Saturday 14 / Sunday 15 November this year - and has always been one of the biggest events organised by IAL for the past 28 years. Despite the current situation, the IAL is still committed to celebrating India's big events.
Diwali is the Hindu festival of lights and is also celebrated by Jains, Sikhs, some Buddhists: it symbolises the spiritual "victory of light over darkness, good over evil, and knowledge over ignorance".
Instead of IAL organising an event for members and friends of India to watch, this time members their family will become the stars of the show for the Digital Diwali Contest - create your own event and share it on the IAL platform for others to watch and enjoy. Be it performing pooja, dancing, singing, cooking, etc., members are encouraged to show how they are celebrating Diwali this year, by posting videos/photos on the IAL's dedicated Facebook Event Page at https://www.facebook.com/events/713641005931088
The most liked video/photos by end of 15 November will be awarded with:
- 1st Prize: €101
- 2nd Prize: €75
- 3rd Prize: €51