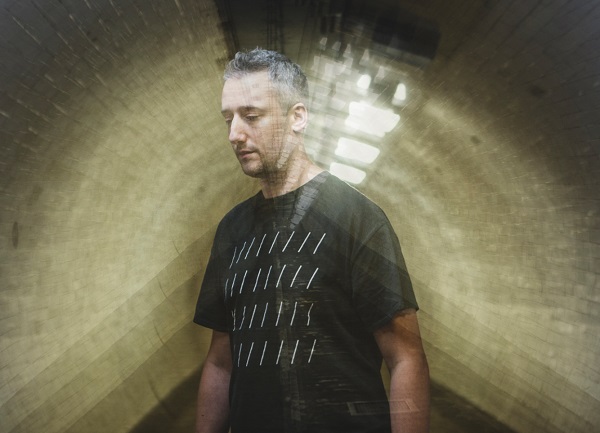 James Heather; Credit: Fabrice Bourgelle
On the occasion of International Piano Day, British pianist and composer James Heather and Australian composer Luke Howard will perform at the Prabbeli centre in Wiltz on Thursday 28 March 2019, from 20:30.
For the second time, the cultural organiser Prabbeli Wiltz will celebrate the internationally acclaimed Piano Day. Alluding to the 88 keys of a piano, Piano Day officially takes place on the 88th day of the year (28 March 2019) and is aimed at all piano lovers, regardless of age or musical experience. On this occasion, the Prabbeli Wiltz has invited international pianists James Heather (England) and Luke Howard (Australia) to the stage.
James Heather, a talented composer and pianist from Southampton, belongs to the new school of post-classical artists who, after the successes of the figureheads such as Max Richter and Nils Frahm, finally enjoy acclaim from the general public. In August 2017, James Heather released his debut album "Stories From Far Away On Piano". The concept of the album focused on Heather's interpretations of real-world news. The pieces ebbed and flowed, enveloping the listener slowly and subliminally. The tracks have since been listened to on Spotify more than 43 million times.
Since the release of his third album "Open Heart Story" on the prestigious neoclassical label Mercury KX, Melbourne-born composer and pianist Luke Howard has made his way into the limelight. "Open Heart Story" ranges from intimate solo piano pieces to emotional works for a 23-piece string orchestra, occasionally accompanied by subtle electronics. Music lovers of Max Richter and Jóhann Jóhannsson will love the works of Luke Howard, which is characterised by quiet melodies, sensitive harmonies and a cinematic note.
Piano Day is an annual worldwide event founded by Nils Frahm, a German pianist and composer, in celebration of the piano, composers, pianists and listeners.
Pre-sale tickets cost €14 or €16 at the door, €6 or €8 at the door (under 26s) or €1.50 (Culture Pass holders). Tickets can be purchased online at prabbeli.lu or at the Prabbeli ticket shop (8 Gruberbeerig, L-9538 Wiltz), open Monday-Friday from 10:00-12:00 and 13:00-18:00.