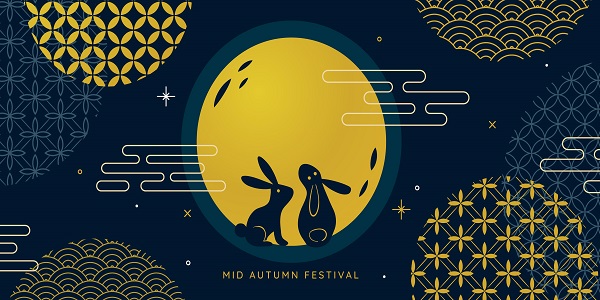 Credit: China-Lux
The China-Luxembourg Chamber of Commerce (China-Lux) has announced that it is organising a "Welcome Back Members' Cocktail" on Thursday 23 September 2021, from 18:00 to 20:00.
The event, which forms part of China-Lux's Mid-Autumn Festival celebrations, will take place at JS Sushi & Grill Restaurant in Luxembourg-Ville (5 Rue du St Esprit, L-1475).
This event will be organised under the CovidCheck system, whereby entry is reserved exclusively for people who are fully vaccinated, recovered or have tested negative for COVID-19.
Registration is free for members but required and will close at capacity. There are a limited number of tickets available for non-members (€35 per person).
Further information, including registration details, is available at http://china-lux.lu/members-cocktail/.