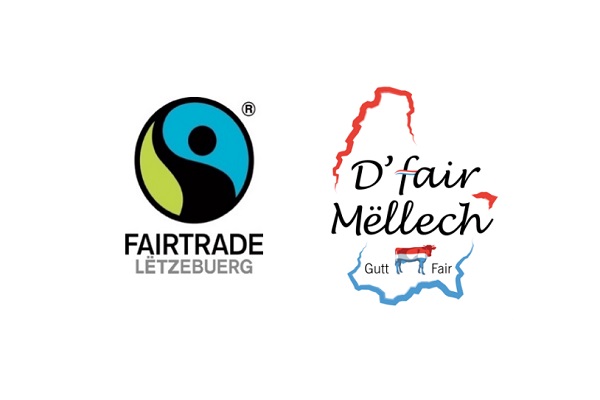 Local non-profit organisations Fairtrade Lëtzebuerg and Fair Mëllech have issued a joint statement in which they express their concerns over the new certification and quality system for food labelling in Luxembourg.
Despite recognising that this new system could become an "important tool to promote responsible and sustainable agriculture", the non-profits warned that there were several "weaknesses and contradictions" in the current legislative proposal.
"There is no quality system without mandatory living prices for the farmer", maintained representatives of Fairtrade Lëtzebuerg and Fair Mëllech. "Prices that help secure the livelihood of farmers are not part of a request programme.They are indispensable and should therefore be mandatory criteria in a state-regulated certification and quality system. And that applies to all raw materials that are contained in a product that has received an 'agréé par l'Etat' award. It is about the economic survival of farmers in the north and south. Otherwise there will be social washing that we cannot approve of".
Fairtrade Lëtzebuerg and Fair Mëllech have thus appealed to Luxembourg's Minister of Agriculture, Romain Schneider to take this "justified demand" into account.