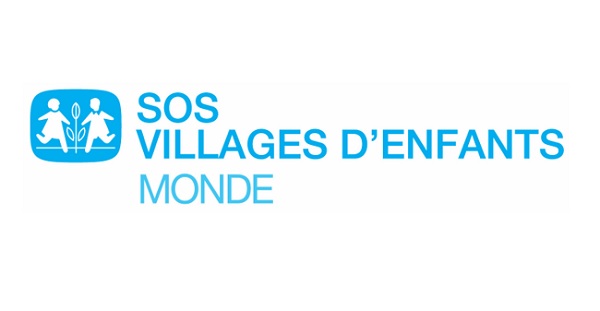 Following the double explosion which occurred on Tuesday 4 August in Beirut and which devastated nearly half of the capital, the SOS Villages d'Enfants Monde Luxembourg-headquartered charity is liaising with its sister association SOS Villages d'Enfants Liban, active in Lebanon since the 1960s and which provides daily support to some 1,200 children, adolescents and adults, in Beirut in particular.
First news indicated that its employees and the beneficiaries of its programmes are safe and sound. On the infrastructure side, only the offices of SOS Villages d'Enfants Liban were damaged.
While the human toll continues to grow (149 dead, 5,000 injured, 300,000 homeless) and the humanitarian assistance needs are immense, the association is consulting with the other actors on the ground to intervene where it can be most effective as quickly as possible to help the countless victims of this tragedy and, as a priority, to protect children.
As a first step, SOS Villages d'Enfants Liban will, together with its partners, offer emergency shelters, basic necessities and essential care to the many families who have lost everything and are now homeless. Psychological support should also be offered by the association whose teams are hard at work. This first intervention will start in the next few days.
Long-term support will be needed in this country which is experiencing a serious economic and social crisis and which is now bearing the brunt of the COVID-19 pandemic.
To support the victims of the explosions in Beirut, one can make donations to the SOSVE account (CCPL IBAN LU65 1111 0050 0053 0000 - mention Emergency Aid - Beirut).
For further details, see www.sosve.lu