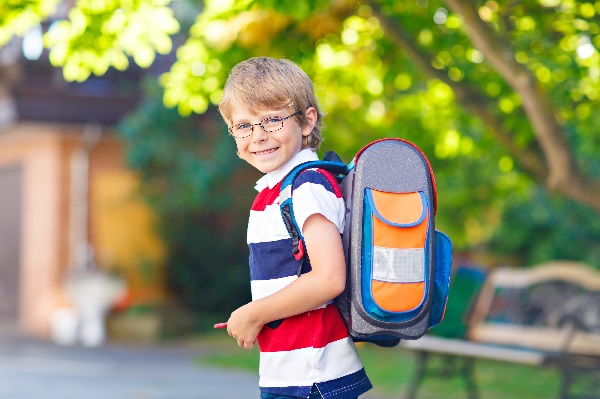 Caritas Luxembourg has announced the launch of its annual back to school solidarity campaign for disadvantaged families and their children.
Caritas will once again try to limit the financial burden of the return to school for financially vulnerable families in Luxembourg by providing their children with the necessary school supplies. The country's social offices will identify and select children to go with their family to one of Caritas Luxembourg's social grocery stores, where they will receive a school bag with school supplies.
This year's campaign has been made possible thanks to Ernster Bookstore, which sold its school bags at cost price.
Those wishing to support this and other Caritas Luxembourg projects are invited to make a donation via bank transfer to the account (CCPL) IBAN LU34 1111 0000 2020 0000 or online at www.caritas.lu.