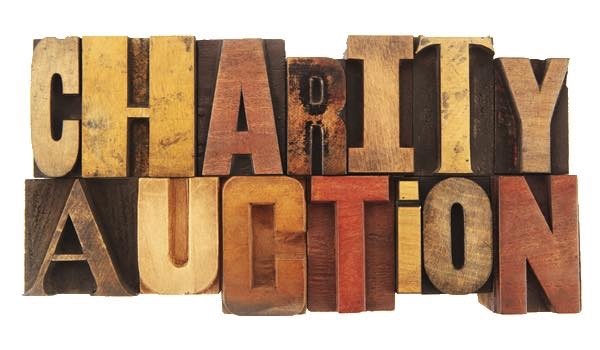 Sunflower Montessori has announced that it will be holding a Charity Auction on Saturday 2 March 2019 from 19:00 - 22:00 at the Restaurant-Pizzeria Osteria del Bivio in Schuttrange (73 rue Principale, L-5367 Schuttrange).
The Charity Auction is being held in aid of the Ilula Orphan Program in Tanzania.
More details to follow...