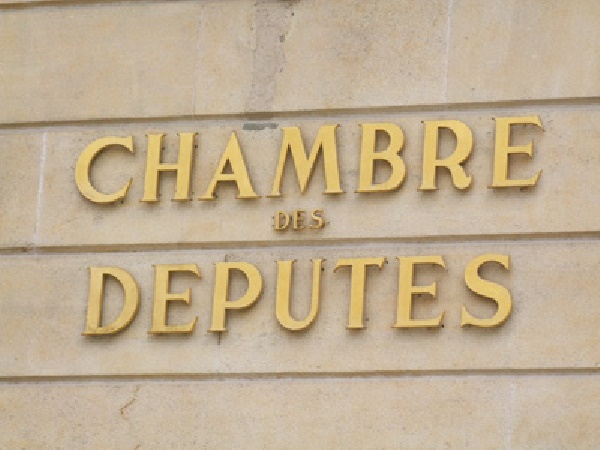 The Chamber of Deputies (Luxembourg's parliament) recently adopted a bill that implements two major European Union (EU) regulations aimed at supporting businesses and consumers and in turn strengthening the internal market.

On Thursday 23 March 2023, Luxembourg MPs adopted Bill 8164 which implements in the Grand Duchy the EU Digital Markets Act (DMA) and the EU Regulation on Foreign Subsidies Distorting the Internal Market.
According to Luxembourg's Ministry of the Economy, these two regulations entail important and necessary adaptations which protect the internal market from unfair competition, in favour of European businesses, particularly small and medium-sized enterprises (SMEs), and consumers, amid a rapidly changing environment.
The DMA strives to limit the dependence of European companies on Internet giants and to ensure fairer and more equitable conditions. These large multinational platforms, also called "gatekeepers", with more than 45 million users, will now be subject to a range of obligations and prohibitions on unfair practices.
The EU Regulation on Foreign Subsidies Distorting the Internal Market aims to control and, where appropriate, limit or prohibit, major operations of companies in the EU, when they have recourse to state aid deemed excessive and harmful from a third country. This particularly targets mergers with a volume of more than €500 million and procurements with a volume of more than €250 million. The aim of the regulation is to establish uniform rules and to rectify the current imbalance, where public subsidies granted by third countries are not subject to any rules when these companies carry out operations in the EU, while European companies are fully subject to the European framework on state aid.
It will be the responsibility of the European Commission to ensure the proper application and compliance with these two regulations. Nevertheless, the Commission will be able to count on the assistance of the Luxembourg Competition Authority when carrying out investigations on the ground in the Grand Duchy.