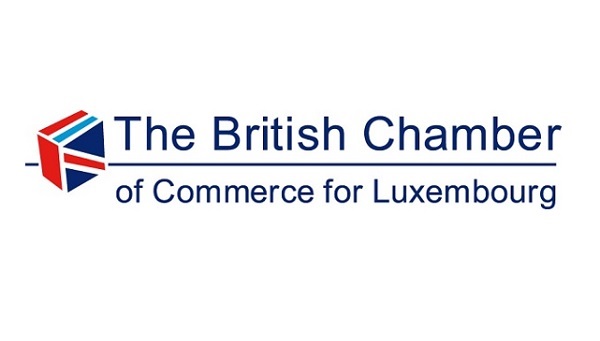 The British Chamber of Commerce in Luxembourg (BCC) has announced that it is holding, in partnership with the BCC UK, an online event on Tuesday 2 February 2021 between 13:00 - 14:00.
This is to be the first in a series of webinars which will explore the new EU/UK Trade and Cooperation Agreement: "The Future of the UK/EU Trade Relations: UK-EU Customs and Borders."
the event will explore through their Year of Trade Programme how the border between the UK and the EU has been working to date. They will look at key issues for businesses to be aware of and how things will and should evolve and improve.
Chaired by James Martin, Director of Policy, British Chambers of Commerce.
Speakers:
• Liam Smyth, Director of Trade Facilitation, British Chambers of Commerce
• Daniel Dalton, CEO, British Chamber of Commerce in EU & Belgium
• Tom Smith, Director, Border and Protocol Delivery Group
For further information and registration, see https://www.bcc.lu/events/upcoming-events/?page=CiviCRM&q=civicrm/event/info&reset=1&id=258