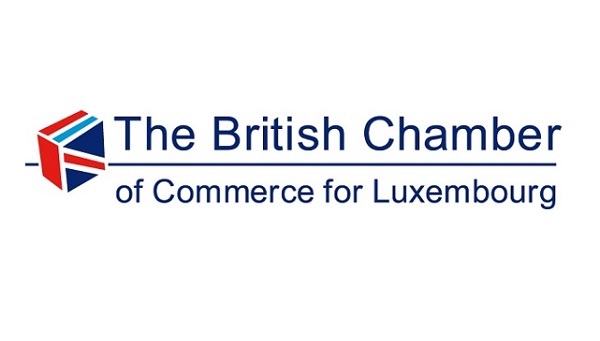 The British Chamber of Commerce (BCC) for Luxembourg has announced that it is holding its annual Leadership Forum: "Beyond Here Be Dragons: Charting Unknown Waters" online from 19-23 October 2020.
The COVID-19 pandemic has challenged us on so many levels as individuals, as leaders, as organisations, as cities and countries. During the Leadership Forum, participants will gain insights from leading thinkers in their respective fields. Over five days, the speakers will examine the situation from various angles, highlight the specific challenges we face and show us how we can find new ways to operate in unchartered waters.
Speakers:
- Simon Anholt, Founder & Publisher, Good Country Index, is recognised as a world leading authority on national image
- Margaret Heffernan, Professor of Practice at the University of Bath UK, is a TED speaker and author of five books that explore business and effective leadership
- Boris Diekmann, Executive Coach, has over fifteen years of professional experience in leadership development, culture shaping, organisational development and coaching
- Marcus Mueller, Professor at Sacred heart University, is the founder of the "ABC Vitamins" approach to individual and organisational engagement, performance and well-being
Luxdates is sponsoring this event.
For further information and to register, visit https://www.bcc.lu/events/upcoming-events/?page=CiviCRM&q=civicrm/event/info&reset=1&id=225.