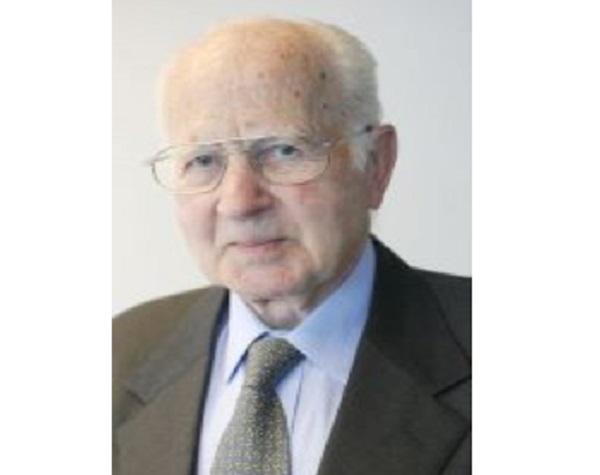 The late Jacques Loesch;
The British Chamber of Commerce for Luxembourg (BCC) has announced the death of its Honorary Chairman, Maître Jacques Loesch, CBE.
The BCC announced that Jacques Loesch, a co-founder of the chamber, passed away on Saturday 5 September 2020.
After co-founding the BCC in 1992, he served as Honorary Counsel from 1992 to 2012 when he was appointed Honorary Chairman as a show of respect for all the work he had done for the chamber. In a statement issued earlier today, current BCC Chairman Daniel Eischen commented: "Jacques will be remembered for his professionalism, dedication and for the warmth and wisdom of his advice and support. Everyone who knew Jacques has been deeply saddened by his death".
Jacques Loesch had a long association with the United Kingdom and British people. He was decorated with the title of Commander of the Order of the British Empire (CBE) in 1992 and was also Honorary President of the British Luxembourg Society.
Chairman Daniel Eischen concluded: "On behalf of the BCC I would like to extend our sincere condolences to Jacques' family and friends. Jacques has left a lasting impression on those that knew him and many of us are the better for having known and worked with him. He will be missed".