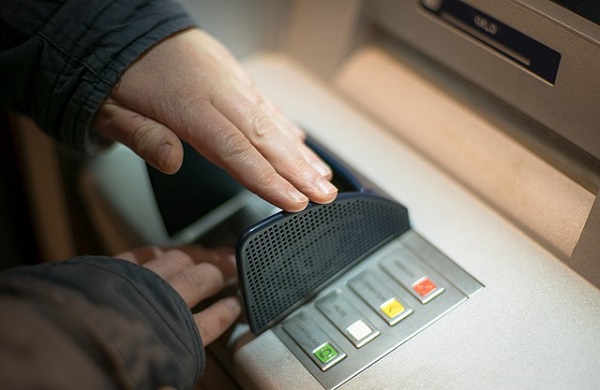 Credit: Pixabay
On Tuesday 21 November 2023, Spuerkeess (Banque et Caisse d'Épargne de l'État), Banque Internationale à Luxembourg (BIL), BGL BNP Paribas, Banque Raiffeisen, POST Luxembourg and ING Luxembourg announced that they are joining forces to create a broad-based ATM network.
The six partners will work together to guarantee Luxembourg-wide access to self-service banking. They aim to provide their clients with access to a broad ATM network with optimal coverage across the Grand Duchy by 2025. Management of the network will be entrusted to a new company operating under the Bancomat brand name.
According to the partners, this joint network will make it possible:
• to guarantee proximity and access to self-service banking through an optimal and balanced spread of ATMs throughout Luxembourg, in both urban and less densely populated rural areas;
• to meet new expectations of individuals, retailers and businesses for self-service banking with state-of-the-art, secure ATMs;
• for people with reduced mobility and visual impairments to easily access the ATMs, thanks to lower keyboards and an audio option;
• to develop the range of services and functions available on the ATMs.
The new ATMs are also expected to help reduce the network's carbon footprint, for example through the integration of a recycling function: banknotes deposited by clients will be distributed during withdrawals, thereby reducing the need for cash transport. Moreover, their new technology is expected to reduce energy consumption by at least 30% compared with current ATMs.
Pooling the ATM networks of the six partners will not involve any additional costs for clients, who will continue to benefit from the services provided by their bank throughout Luxembourg.
Further information about this ongoing project is available at: www.bancomat.lu.