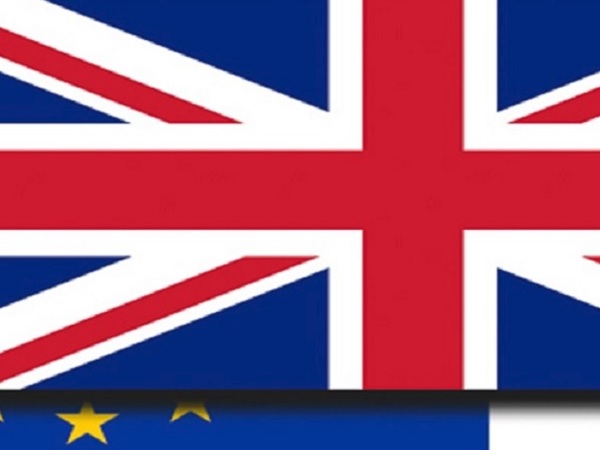 Moventum S.C.A., a Luxembourg-based independent financial service partner, has emphasised the role played by Luxembourg's financial centre in providing British nationals living abroad with banking options post-Brexit.
According to Moventum, the imminent prospect of a no-deal Brexit has resulted in the closure of several British expats' UK bank accounts. Several companies and institutions are assisting their employees in solving this problem by using international service providers, frequently working out of Luxembourg.
Sabine Said, Executive Vice President of Moventum, exlplained: "In the financial centre of Luxembourg, the conditions are ideal for providing expats in and from all regions of the world with banking services".
The financial service provider stressed that the procedure for UK banks to apply for and obtain new licences in all EU Member States is complex, expensive and lengthy, resulting in a major problem for employees posted abroad. This affects not only credit cards and current accounts, but also pension provisions or private investments. Between August and September 2020, Lloyds, one of the largest UK banking groups, notified more than 13,000 customers that their business relationship had been terminated. This mainly affected British citizens living in Italy, Ireland, Portugal, the Netherlands, Slovakia and Germany. Should a hard Brexit indeed become reality, significantly more customers in other EU Member States could be affected.
Sabine Said added: "Since many of the 27 Member States have provisions that are differing in larger or smaller details, it is a bureaucratic nightmare for banks". She continued: "While it is relatively easy to change bank accounts and to apply for new credit cards, it is much more difficult and costly to restructure entire pension plans and invested funds".
Expats who frequently change their place of employment will not often have the time and leisure to familiarise themselves anew with the investment conditions of another country. Moventum argued that Luxembourg's high level of internationality then offers itself as an optimal basis for individual investments. This is also evident in the regulation of fund products, which are an essential component of the investment strategy for many expats. After the USA, Luxembourg is the most important centre for fund issues. Moventum added that institutional clients especially preferred the use of Luxembourg-based custody and product solutions, concluding that the country offers optimal conditions ranging from tax deferral effects to security via strict CSSF regulation and multiculturalism.