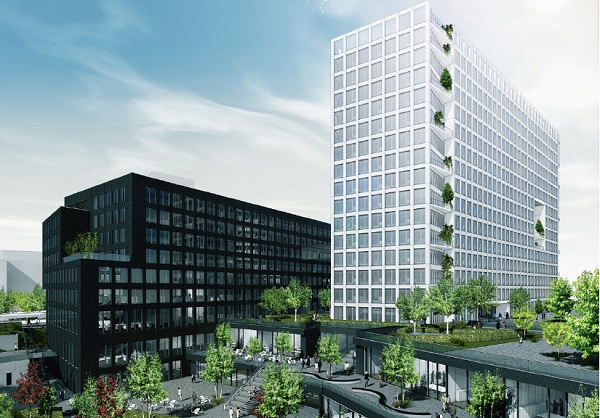 BGL BNP Paribas;
BGL BNP Paribas and Visa have announced that they are launching a new payment card in Luxembourg: the Visa Debit card.
This new card allows customers to make purchases online and in stores, both in Luxembourg and worldwide, while simplifying the management of their account with the immediate debit feature.
Visa Debit is now available at BGL BNP Paribas and is accepted worldwide. It claims to offer a wider range of benefits than a standard debit card, including spending management, online purchases, international payments and withdrawals, free withdrawals and mobile payments.
At the new card's launch, Romain Girst, Head of Retail Banking at BGL BNP Paribas, stated: "We believe it is important to listen to our clients. They asked us for a debit card they could use abroad and we are therefore delighted to offer them the Visa Debit card, which constitutes a real innovation for the Luxembourg market. The new Visa Debit card will truly be an asset for our clients; it will allow them to better manage their spending and shop at their favourite stores, online and throughout the world. This card is a key addition to our wide range of payment cards".
Jean-Marie de Crayencour, Country Manager of Visa for Belgium and Luxembourg, added: "The Visa Debit card is accepted worldwide in over 200 countries and territories, at 61 million merchant locations, which makes it the most accepted debit card worldwide. This is great news for consumers in Luxemburg, as it will allow them to have access to another payment method fitting different payment habits. We will work on developing this offer for more and more people in the coming months and years".
The Visa Debit card can now be ordered directly using the BGL BNP Paribas Web Banking app or by calling Client Service via tel.: 4242-2000.