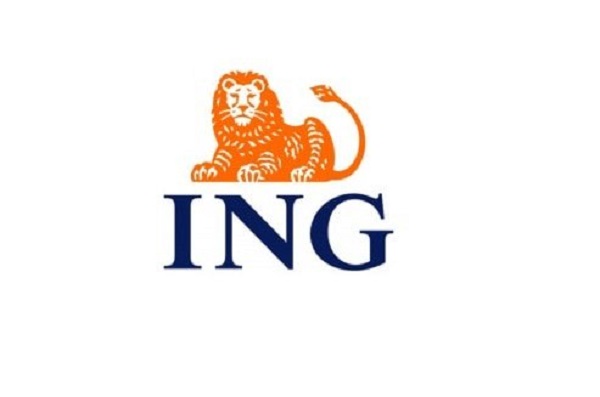 On Wednesday 15 May 2019, ING Luxembourg announced its financial results for 2018, a year characterised by a record high income of €315 million before tax.
As well as a 6% increase in income before tax, ING Luxembourg reported an underlying net profit of €115 million (up 8%) after taxes (€41 million) in 2018.
The bank's strategy to deliver a differentiating customer experience similarly materialised in strong Net Promoter Score (NPS®) results, especially in Private Banking with a record score of +34, despite a challenging market environment. Careful cost management kept the cost-income ratio at a healthy 50%. ING's solvency also remained strong at 26%, well above the regulatory minimum.
Retail banking
In pursuit of an omni-channel experience, where the client decides when and where to do banking, the network of Retail banking branches remained unchanged: sixteen branches across the Grand Duchy to serve ING clients. With an ever growing mortgage portfolio (+15% again in 2018), the bank developed, as a first in Luxembourg, a feature to withdraw funds from a mortgage fully via digital means, a feature that has so far met with great success. MiFID II, RGPD, PSD2 and other regulations introduced throughout 2018 did not impair Retail Banking's capability to offer a top notch service to clients, who rewarded these efforts with a high recommendation rate (NPS®) of +38. Indeed, ING ranked second among banks in the 2018 KPMG Luxembourg Customer Experience Excellence Report.
Private banking
Private Banking expanded again its lending portfolio in 2018 totalling more than 85% growth over the past four years. ING extended further its offering by adding Switzerland to the growing list of countries in which it finances luxury residences. The proceeds from lending products made up for the decrease in income on cash deposits due to the low interest rate environment. Even with the numerous regulatory and economic challenges encountered in the year, satisfaction among Private Banking customers reached a record high of +34 NPS®.
Despite a turbulent end of year in the markets, the flagship fund of funds ING Aria Lion performed very well compared to similar competitor funds: the profile "balanced" was second best in its class while maintaining lower volatility than competition. 2018 marked the beginning of the transformation of ING Aria Lion into a Socially Responsible Investment (SRI) fund. Similarly, ING Solutions Investment Management (abbreviated ISIM), the Luxembourg management company of ING created in 2014, reached a record €8 billion in assets under management last year. Finally, ING was awarded "Private Banking/Wealth Management Company of the Year – Europe" by IFC Awards, "Best for Private Banking Services – Luxembourg" by Wealth & Finance and "Most Innovative Digital Offering" by Private Banker International during the Global Wealth Awards 2018.
Wholesale banking
The Wholesale Banking activity posted an excellent performance again in 2018: the rise in results is driven by the development of commercial relations with Private Equity firms, regulated and non-regulated funds, as well as real estate companies. Client deposits were stable and diversified across different currencies. On the lending front, 2018 confirmed the interest of local investment funds in Capital Call Financing– a bridge lending facility in Luxembourg that covers the needs of PE/RE actors in the Grand Duchy. ING's commitment to finance the local economy translated in 2018 in a growth of 20% in construction financing facilities and the bank was in the Euromoney Top 3 in Luxembourg for its excellence in "Commercial Banking Capabilities".