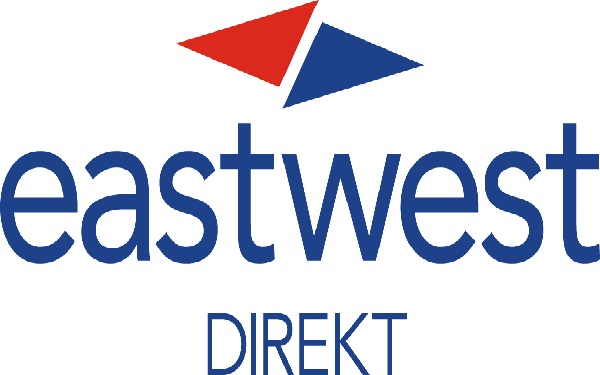 East West Direkt has attracted over three thousand customers in Luxembourg and Germany for online deposits in two years.
Two years ago, East-West United Bank, registered in Luxembourg, launched the new product East West Direkt - online deposits for individuals. During this time, more than three thousand individuals in Luxembourg and Germany placed their assets on savings accounts and deposits with East-West United Bank, which in turn allowed the bank to increase the amount of stable liabilities.
East West Direkt was one of the first online platforms for attracting online deposits in Luxembourg. The success of the product has been attributed to competitive deposit rates and the convenience of an online customer solution.
After the launch of East West Direkt, the bank chose a strategy to increase profitability and, over time, reduced rates. At present, the deposit rate offered by East West Direkt ranges from 0.5% to 1.05% per annum, depending on the period for which the funds are placed. On savings accounts, the rate is set at 0.45% per annum. Deposit duration at East West Direkt typically ranges from three months to four years.
East West Direkt is one of the most successful digital projects of East-West United Bank. The bank plans to continue to invest in advanced digital technologies to automate the internal processes of the bank and provide the most convenient service to its customers. In the future, the East West Direkt platform can be used to sell investment and credit products of the bank.