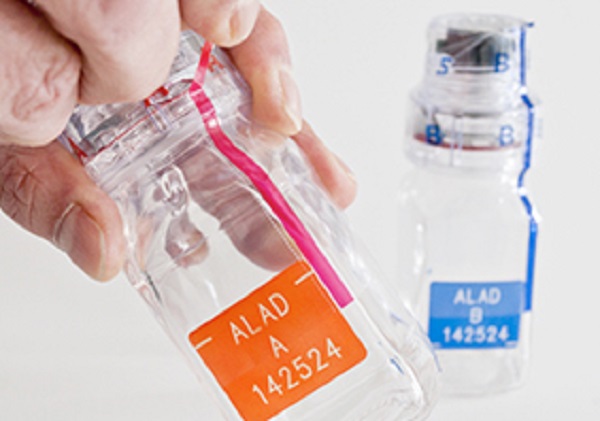 Credit: ALAD
The Luxembourg Anti-Doping Agency (Agence Luxembourgeoise Antidopage - ALAD) announced today that the winner of the 2019 Route du Vin half marathon in Luxembourg has received a four-year doping ban.
On 29 September 2019, on the occasion of the 58th Route du Vin in Remich, the ALAD collected a urine sample from the Kenyan winner Joseph Mbatha. The sample was tested in a laboratory certified by the World Anti-Doping Agency (WADA) and analysis detected the presence of the prohibited substance erythropoietin (EPO).
On 22 October 2019, the ALAD forwarded this result to the Athletics Integrity Unit (AIU).
More recently, on 19 August 2020, the Anti-Doping Agency of Kenya (ADAK) issued a four-year ban, which applies retrospectively from 20 December 2019.