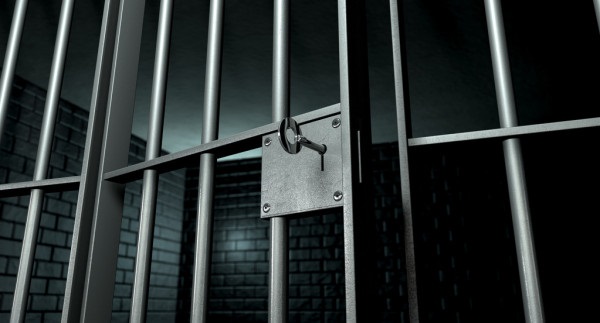 Credit: Deposit Photos
Luxembourg's Prison administration has confirmed that the COVID-19 health restrictions in place at the Luxembourg Penitentiary Centre (CPL - Schrassig prison) since 8 November 2021 have been temporarily extended until further notice.
The decision was taken in view of a constant increase in positive cases at the prison. As a result, and in order to get a real picture of the infections at the prison, the Prison Administration decided to proceed on the recommendation of the medical service to a snapshot of the situation through large-scale PCR tests. To this end, a mobile health team visited the Luxembourg Penitentiary Centre to test more than 200 detainees and around 90 members of staff.
Currently, the Prison Administration is awaiting the results of the PCR tests and will take the necessary measures, depending on the results, in the coming days.
To date, the CPL has around 50 positive cases and 90 people in quarantine: these figures are highly evolving.