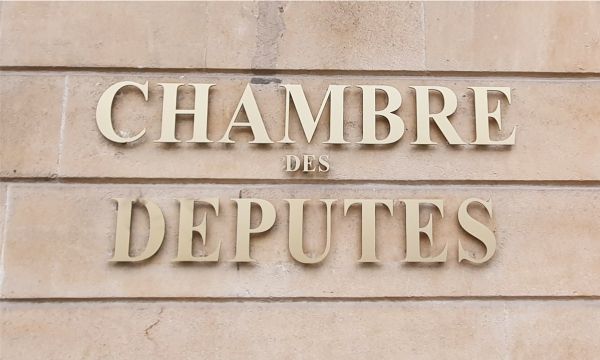 Credit: Kangkan Halder
On Friday 3 December 2021, the deadline for signatures, public petition no. 2061 had garnered 4,935 electronic signatures.
The number of signatures gathered exceeded the minimum of 4,500 needed to set in motion a parliamentary debate on financial support for parents whose children do not attend "Maisons Relais" (childminding services).
The public petition initiated by Jules Clement reasoned that in the State of the Nation speech on 12 October 2021, Luxembourg's Prime Minister Xavier Bettel's announcement that Maisons Relais will be free of charge starting next school year (2022/2023), during the school week from 07:00 to 19:00, and free meals will be offered at primary and secondary schools for children from low-income families, puts children who do not go to a Maison Relais and / or those who go home during the lunch break to eat food with their parents or other family members at disadvantage.
The petitioner welcomed the measures but argued that people who care for and cook for their children at home are not taken into consideration. The petition thus calls for financial assistance for the parents of children who fall under this category.
The petition also argued that a lot of money would be saved in terms of infrastructure and the operating costs of Maisons Relais by parents who take care of their children at home.