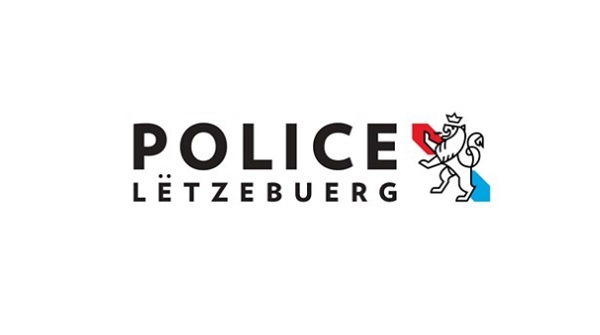 Yesterday evening, shortly before midnight on Thursday 21 October 2021, a filling station in the Schengerwis in Remerschen was robbed by two perpetrators.
The Grand Ducal Police reported that the two entered the sales area with one wearing a black balaclava and hood, and the second wearing a motorcycle helmet with sunglasses. The latter threatened the staff and three customers who were present with a weapon and demanded that they hand over the contents of the cash register.
After they had come for what they had set out to take, they fled; unfortunately, the witnesses could not say in which direction they had gone.
However, they were able to give descriptions to the police: one was wearing a striking blue jacket and carried the contents of the cash register in a black rucksack; and both spoke German.
Nobody was injured in the incident.
The police were called who immediately started a manhunt which did not succeed in locating the two individuals. An investigation has now been initiated.