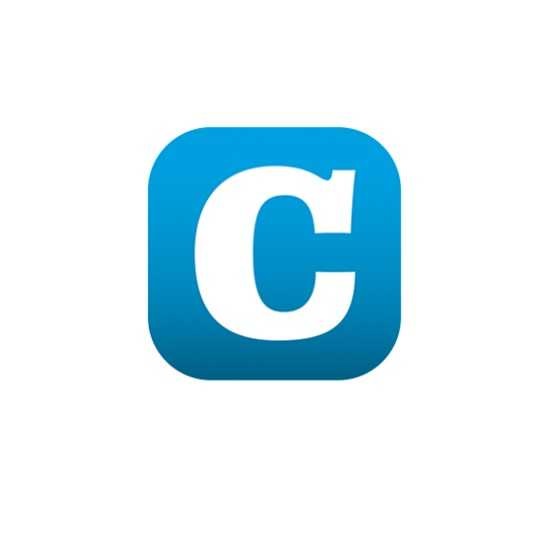 The Luxembourg Independent Audiovisual Authority (ALIA) has announced that, as of 31 December 2019, the Libido television programme has been broadcast without valid authorisation by the media service provider Groupe 555 Sàrl, based in Bertrange, and has been fined €25,000.
Research from an ALIA self-referral revealed that the license for the Libido service had expired on 31 December 2019 and had not been renewed, but the programme continued to air.
A request for renewal by Groupe 555 (which must be the subject of an opinion by the Authority) was sent to the Government's Media and Communications Service in February 2020; however, it lacked the required supporting documents and was not subsequently completed.
The ALIA board of directors held in its decision that the supplier, even after having been warned, on several occasions, that the broadcast of the programme constituted a flagrant non-compliance with the provisions in force, in this case of Article 21 paragraph 1 of the amended law of 27 July 1991 on electronic media, has neither ceased broadcasting, nor taken the necessary steps to have its concession renewed, nor presented a valid reason justifying its inaction. The supplier having thus clearly and seriously violated the legal provisions in question, the council decided to pronounce the maximum financial penalty provided for by law, i.e. €25,000.
This decision marks the regulator's firm determination to ensure consistent application of the provisions of the media law by ensuring that all media service providers are subject to the same obligations. As a result of this process, ALIA will systematically approach all organisations which, to all appearances, broadcast a media service without having completed the preliminary steps required for this purpose and having obtained the necessary authorisations.
The Authority took this opportunity to draw the attention of the general public to the obligation imposed on video-sharing platforms since March 2021 to comply with a certain number of rules in terms of public exposure to certain content and certain modalities to ensure compliance with these rules. The Authority invites the managers of such platforms to find out about their new obligations.