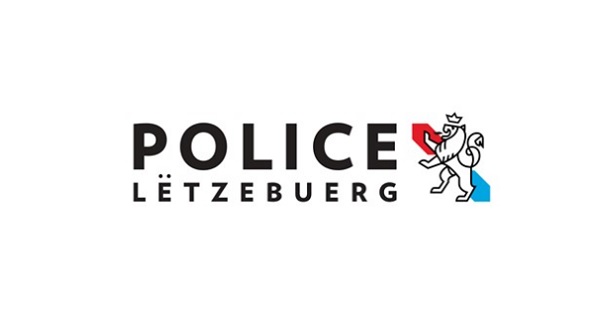 The Grand Ducal Police have reported that a serious traffic accident involving a pedestrian occurred in Remich in south-eastern Luxembourg on Tuesday afternoon.
At around 15:30 on Tuesday, a delivery van hit a pedestrian on Rue Saint-Nicolas in Remich. The pedestrian suffered life-threatening injuries.
The accident victim was taken to hospital following initial medical treatment on site.
The public prosecutor's office got the criminal police involved in the investigation on site in order to clarify the exact course of the accident.