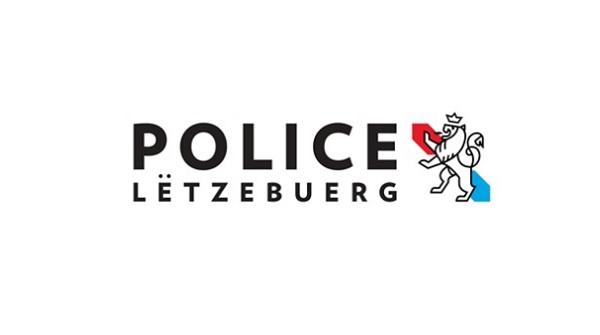 The Grand Ducal Police has announced that a nature hut on the Bongert Altenhoven discovery trail of the nature administration in Bettembourg has been destroyed by fire.
The incident happend on Thursday 25 February. Shortly before 10:00, the police were informed of the fire. It was found that the nature management's log cabin there was destroyed by fire.
According to the police, since arson cannot be ruled out, the public prosecutor has commissioned the criminal police to investigate the fire to determine the cause of the fire.