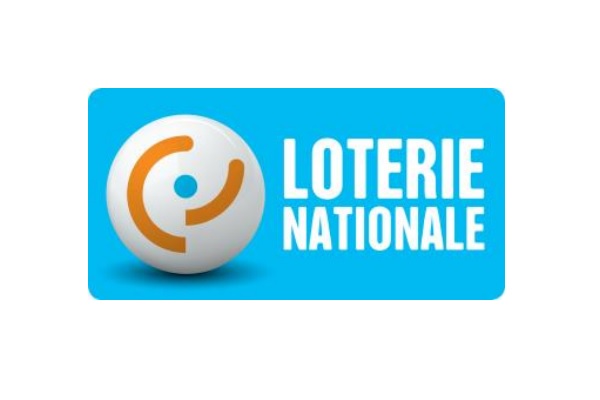 Despite a context marked by extraordinary disruptions in its activity, Luxembourg's National Lottery recorded €107.1 million in sales in 2020.
This result, which was 3.5% lower than turnover in 2019, was driven by the popularity of draw games, strong growth in digital activity and exceptional commitment from all resellers.
Players won €58.8 million, or 5.5% less than in 2019. Gross Gaming Income (income after redistribution of winnings) was down 1.6% and amounted to €48.8 million.
Despite these declining results, the National Lottery was satisfied, given the impact of COVID-19 on its activity from March to May and from November to December 2020. Its different games, according to their specificities, have been affected differently by the health crisis.
EuroMillions got off to a good start in Luxembourg as one player took home €28 million, becoming the game's third biggest winner in the country. The game then experienced a significant drop in sales during the lockdown of the second quarter. This drop was partially offset by player enthusiasm for three super jackpots in the second half of the year and an exceptional cycle that took the jackpot to the historic level of €200 million. In total, sales of the game declined by only 1.8%.
Lotto once again proved its stability and the loyalty of its community of players, as its sales increased by almost 4%. This increase can be explained in part by the changes made to the game in September 2020: an increase in the price of the game, which had the (sought after) effect of boosting its jackpot increase to €45 million in early December 2020.
"Rubbel" sales fell by more than 5%, after a growth cycle of several years. The arrival of the new Piccobello Xtreme and the success of the "X the Cash" family have helped to limit the impact of the crisis, as have online scratch ticket sales, which doubled in a year.
After a good 2019, Zubito Loto was strongly affected by the closure of the hospitality sector, which remains its main distribution channel. As a result, its sales fell by 35% in 2020.
Horse racing and sports betting, partly distributed in the same establishments, also had to face significant disruptions in the calendar of races and sporting events. By year-end, however, their sales rebounded significantly, allowing PMU to end the year down 2.5% and Oddset to grow by nearly 6%.
The activity of the www.loterie.lu site, like many others, experienced exceptional growth in 2020, with a 23% increase in registrations and a 60% increase in turnover.
National Lottery games are operated by the Oeuvre Nationale de Secours Grande-Duchesse Charlotte. For over 75 years, the organisation has donated more than €400 million to charities in the fields of social, cultural, environmental, sport-health and remembrance.