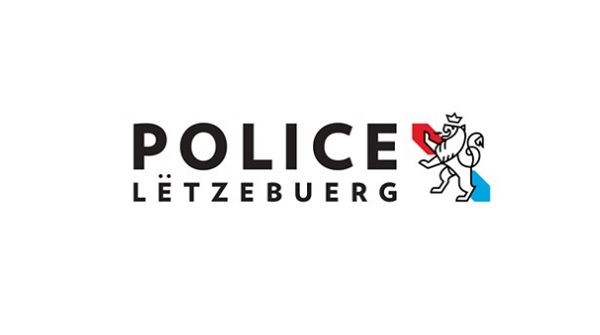 The Grand Ducal Police have announced that the Place de l'Europe in Luxembourg-Kirchberg will be used this week (Monday 30 November - Friday 4 December) for a large-scale test of public-order protective measures.
The purpose of the exercise is to check the barricade devices (barriers, etc.), which are used to maintain public order and protect local facilities in the event of civil unrest. A similar exercise took place at this same location in 2015.
Due to the construction and dismantling of the protective measures, the Place de l'Europe will be less accessible until the end of the week, Saturday 5 December. However, the public underground car parks (Philharmonie, MUDAM/Trois Glands) remain accessible. It is unlikely to have any major impact on public transport. Traffic deviations may be in place locally.