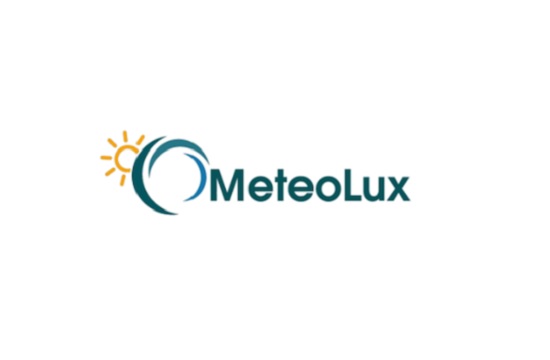 Luxembourg's Ministry of Health and Meteolux have issued an Orange Alert for Tuesday and Wednesday this week.
Between midday on Tuesday, for 36 hours to midnight on Tuesday, ozone levels are expected to exceed the threshold of 160 μg/m³ and may even rise to 180 μg/m³, with 160 μg/m³ expected on Thursday.
Various temporary restrictions are expected to be put in place, including 90 km/h speed limits on the country's motorways.
In addition, maximum temperatures are expected to reach 35C during these days in the south of the country, with maximums of 33C in the north of the country.