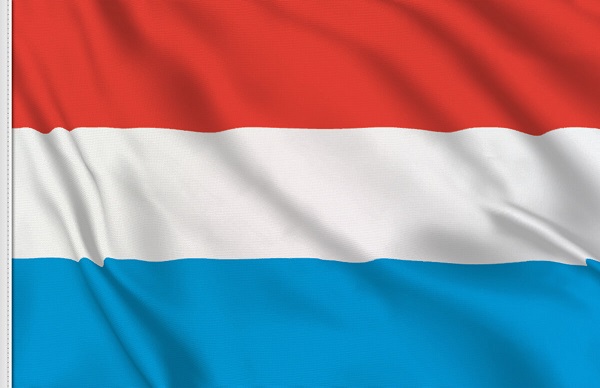 On the occasion of the public celebration of the birthday of His Royal Highness the Grand Duke of Luxembourg, an official ceremony will take place on 23 June 2020 at the National Monument of Solidarity on Kanounenhiwwel in Luxembourg City.
The ceremony will bring together Luxembourg's Head of State, members of the government, deputies, representatives of the alderman college of the City of Luxembourg, the Cabinet and the judiciary, as well as the dean of the diplomatic corps accredited to the head of state of Luxembourg, the Chief of Staff of the Luxembourg Army and the Director General of the Grand Ducal Police.
At 11:00, upon his arrival at Boulevard FD Roosevelt, the Grand Duke will be greeted by the President of the Chamber of Deputies, Fernand Etgen, along with Prime Minister Xavier Bettel and by Luxembourg City Mayor Lydie Polfer.
On the agenda are speeches by the Grand Duke, the Chamber of Deputies President and the Prime Minister.
Musical accompaniment will be provided by a group of military bands.
After the official ceremony, the traditional honour firing of 21 cannon shots will take place at the Fetschenhaff.