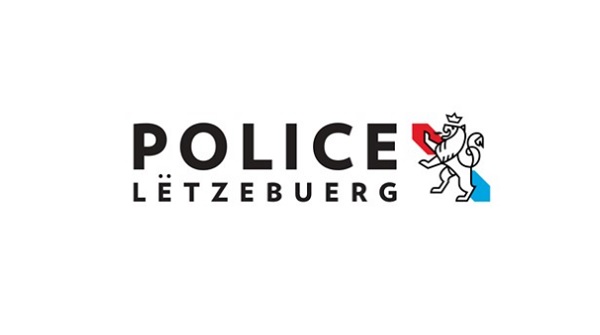 The Grand Ducal Police have reported that a road accident occurred on Monday morning in Luxembourg-Bonnevoie.
During a police patrol at around 11:00 on Monday, police officers stopped a car with three occupants on Rue de Bonnevoie due to a possible violation of current governmental measures and restrictions of movement related to the COVID-19 (coronavirus) pandemic. While the officers got out of their vehicle, the driver of the stopped car reportedly accelerated and drove off.
According to police reports, the driver of the fleeing vehicle performed dangerous manoevres such as overtaking irresponsibly and driving on footpaths while trying to escape. The car ultimately crashed into two vehicles parked on the side of the road on Rue Dernier Sol. The police patrol that followed subsequently crashed into the fleeing vehicle. No one was injured in the accident, although the police officers managed to restrain the driver, who was still allegedly trying to escape, and the two accompanying passengers on site.
By order of the Public Prosecutor's Office the perpetrators were charged for having committed various violations. According to the police, an investigation later revealed that the individuals in question had been in Luxembourg illegally. The immigration police department was thus informed and the case was taken to the relevant State department for further action.