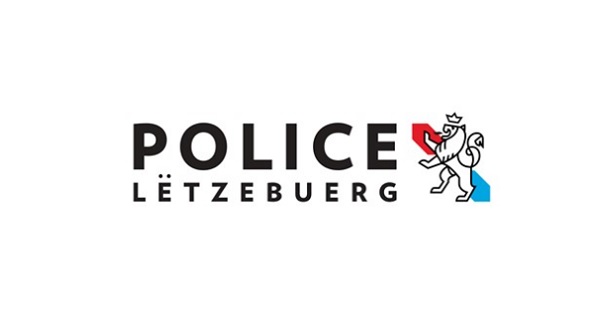 The Grand Ducal Police have announced that a fatal work accident took place on the afternoon of Thursday 13 February 2020 in Sanem in south-western Luxembourg.
At around 14:20 last Thursday, an accident reportedly occurred in the Gadderscheier industrial zone in Sanem. According to police reports, a 62-year-old worker was hit by a moving lorry. The man, who lived in Luxembourg, died at the scene of the accident.
The police and the Labour and Mining Inspectorate (ITM) were on site.