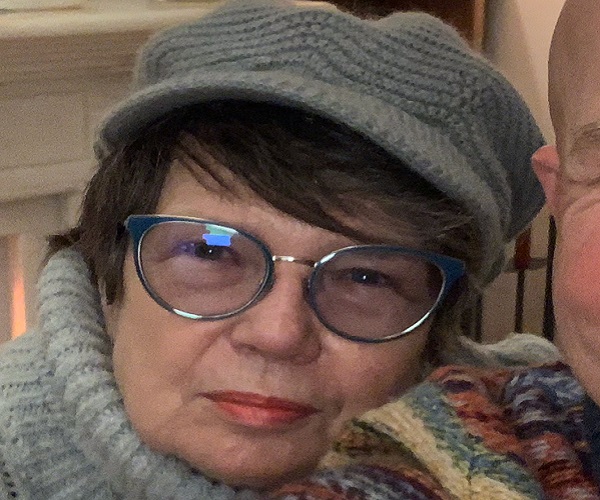 Gisèle Peiffer, missing from Luxembourg-Gasperich; Credit: Police Grand-Ducale
The Grand Ducal Police have announced that a 76-year-old woman from Luxembourg-Gasperich, Gisèle Peiffer, has been missing since Tuesday 11 February 2020.
The woman in question was last seen yesterday and is described as being of average build, about 1.65 m tall and wearing glasses.
According to police reports, Ms Peiffer occasionally visits Luxembourg City and regularly goes to Trier in Germany.
Anyone with information on the whereabouts of the missing woman (or any other useful information) is asked to contact the police in Luxembourg City on tel.: 244-401000 or to call the emergency number 113.