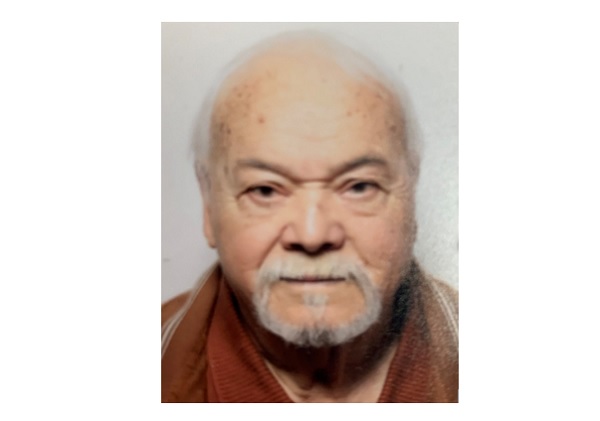 85 year-old Giuseppe Santioni, missing from Esch; Credit: Police Grand Ducale
The Grand Ducal Police have announced that an 85-year-old man from Esch-sur-Alzette, Giuseppe Santioni, has been missing since Friday 10 January 2020.
He left his house on Friday around 11:00 and since then there has been no trace of him. The police thinking is that he is probably on the road with his Luxembourg-registered grey KIA Venga car, registration EG 4420. He is described as about 1.70m tall, with grey hair and a goatee beard.
Anyone with information on the whereabouts of the missing man is ask to contact the police in Esch-sur-Alzette on tel: 24450-1000.