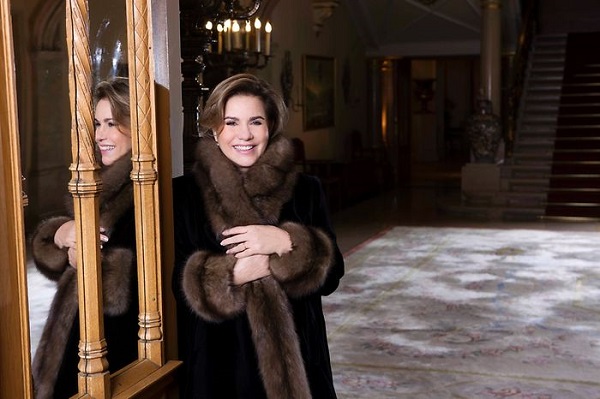 HRH the Grand Duchess; Credit: Cour Grand-ducal
The Marshal of the Court has announced that Her Royal Highness the Grand Duchess of Luxembourg's knee surgery this morning was a success.
Following a knee injury and on the recommendation of her doctors, the Grand Duchess underwent knee surgery on Thursday 10 October 2019 at the Eich clinic in Luxembourg-Eich. The operation was performed by Professor Romain Seil.
Whilst the operation was successful, the Grand Duchess will be required to rest the affected limb for a period of several weeks.