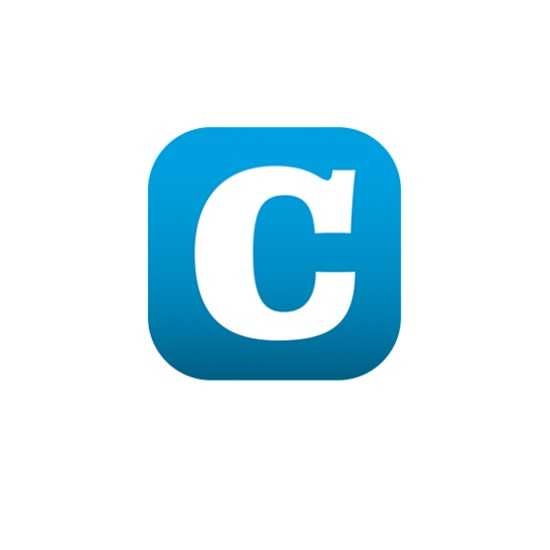 The Luxembourg Police, assisted by colleagues from Germany, found a man's body in the Moselle on Saturday.
Around 16:30 on Saturday, witnesses alerted the police of an overturned kayak on the Moselle near Remerschen.
The Luxembourg Police initiated a search operation with the help of a police helicopter, the dog unit and the Grand Ducal Fire and Rescue Corps (CGDIS). The police and fire brigade from Merzig in Germany also took part in the search.
The police recovered the dead body shortly before 21:00 on Saturday evening.