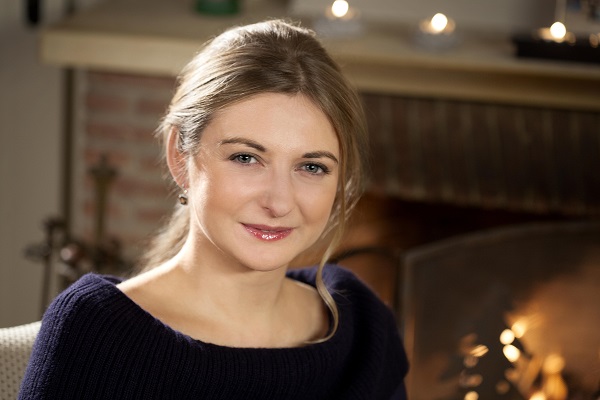 HRH the Hereditary Granch Duchess, Princess Stephanie; Credit: © Cour grand-ducale / Carole Bellaïche
Her Royal Highness the Hededitary Grand Duchess, Princess Stephanie, will celebrate her 35th birthday on Monday.
The Countess Stéphanie de Lannoy, who was born in Ronse, Belgium, was born on 18 February 1984; she is the eighth and youngest child of the Count of Lannoy and the late Countess of Lannoy, born Alix della Faille de Leverghem.
She became the Hereditary Grand Duchess of Luxembourg on 20 October 2012, when she married The Hereditary Grand Duke Guillaume of Luxembourg.
After graduating from school in Brussels in 2002, aged eighteen, she spent a year in Moscow where she studied the Russian language and literature and continued her practice of the violin.
She obtained a degree in Germanic philology at the Université Catholique de Louvain. During her studies, she spent a year at the Humboldt University in Berlin, where she completed a degree in literature. She extended her stay in Berlin with an internship at the Agence Wallonne à l'Exportation (Walloon Export Agency). After returning from Germany, she worked for an investment company in Brussels.
Currently, Prince Guillaume is enrolled in a postgraduate programme at the Royal College of Defense Studies (RCDS) in London. Princess Stéphanie is taking advantage of their stay in London to follow a course in art history at the Sotheby's Institute.