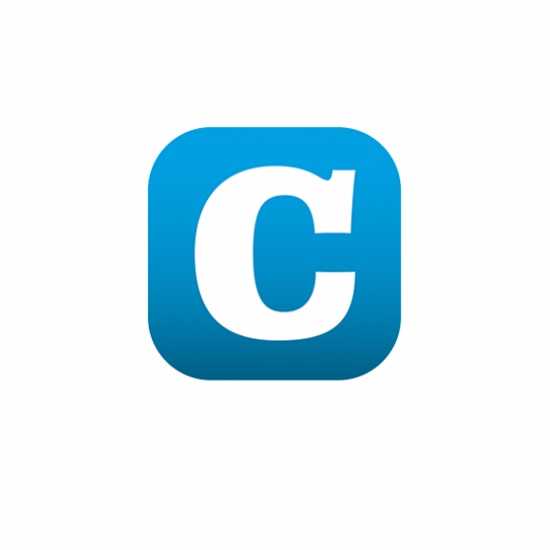 The RELIS Report 2018 has confirmed a decline in the number of drug users among new HIV infections, as well as a downward trend in fatal overdoses.
Indeed, the national report on the state of the drugs and addiction phenomenon in the Grand Duchy of Luxembourg (RELIS 2018) has shown a downward national trend in the high-risk use of illicit drugs.
Based on the most recent data, it is estimated that the number of these drug users in Luxembourg is currently around 2,200, which is equivalent to a prevalence rate of 5.8 users per 1,000 inhabitants aged between 15 and 64 years old. In 2000, this same rate was equivalent to 9 users per 1,000 inhabitants- one of the highest rates in the European Union at that time. There has also been a downward trend in drug use via injections, the prevalence rate of which dropped from 5.7/1,000 in 2009 to 3.8/1,000 in 2015.
Another finding from the report was that the average age of target users has increased by some 10 years in the last 12 years and is currently around 39 years. Moreover, according to the results of the latest national representative survey (EHIS, 2016), the extent of illicit drug use in the general population of Luxembourg is below the EU average prevalence rates and is generally lower than in neighbouring countries. Nevertheless, cannabis remains the most commonly used illicit drug among young people aged 13 to 18.
Meanwhile, the number of drug users in treatment is trending upwards, as is the number of contacts made with aid and national risk reduction structures: these were contacted more than 164,000 times in 2017 (131,000 in 2014). At the same time, there was a steady increase in the number of sterile syringes distributed as part of the national needle exchange programme between 2013 and 2017. The overall rate of return of used syringes is currently 92%.
The data for 2017 has similarly suggested a first drop in the number of people using drugs via injections among cases of new HIV infections, since the nationwide increase between 2014 and 2016. Indeed, since the implementation of the National Action Plans on Drugs and Drug Addiction, an overall downward trend in overdose deaths has been observed at the national level: 8 victims in 2017 rather than 26 in 2000. The still incomplete data for 2018 point to a lower number of victims still than in 2017.