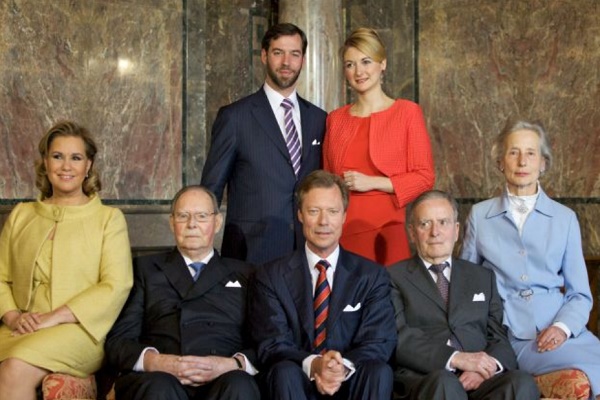 Credit: © Jean-Claude Ernst / Luxpress
Count Lannoy, father of the Hereditary Grand Duchess of Luxembourg Stéphanie, passed away yesterday.
Their Royal Highnesses the Grand Duke and Grand Duchess of Luxembourg today announced the news of Philippe de Lannoy's death, aged 96, which occurred on 10 January 2019.
The Luxembourg monarchs and all the Grand Ducal family have expressed their shared grief with Princess Stéphanie, Prince William and the family of Count Lannoy.