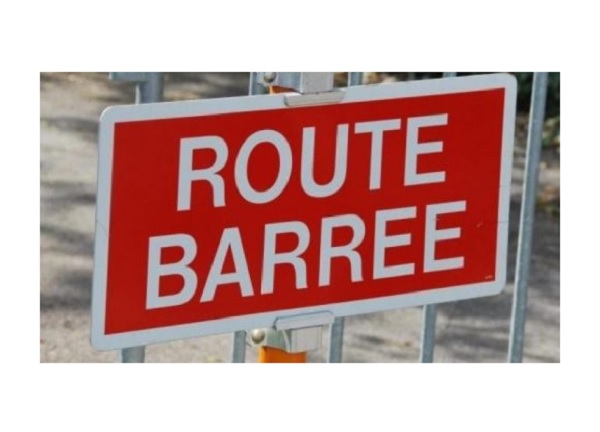 The Ville de Luxembourg has announced that the St Esprit tunnel in Luxembourg city centre will be closed this week-end for preparatory works for lighting and noise pollution barriers.
The closure will take effect from Friday 10 august at 20:00 and will re-open on Monday 13 August at 06:00.
The work to be undertaken by the Administration des Ponts & Chaussées will result in all traffic being be prohibited from using the tunnel from Friday evening until early Monday morning.
While this week-end will see preparatory work being undertaken, the actual replacement works for the equipment itself, including acoustic insulation, are planned for September / October 2018 and will be carried out over a period lasting 6 months during which the St Esprit tunnel will be closed to traffic every night on weekdays.
Deviations will be put in place with appropriate signage for motorists.