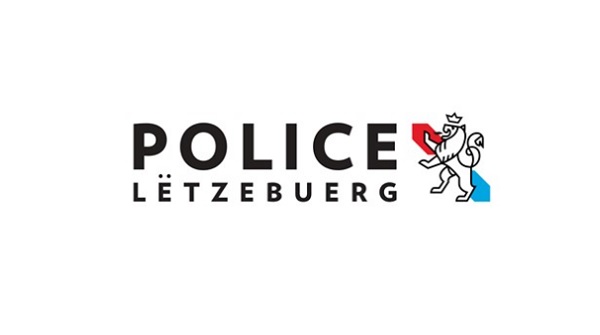 In the early hours of Saturday morning, a 33 year-old motorist from the south of the Grand Duchy lost their life in a road traffic accident at the Glück roundabout near Luxembourg-Gare.
The accident happened shortly after 02:30 when the motorist was driving from Luxembourg-Gare towards the motorway. According to the Grand ducal Police, as he approached the roundabout he lost control of his vehicle and hit the kerb of the roundabout, colliding first with a roadsign and then coming to rest in the centre of the roundabout.
When emergency rescue services arrived at the scene, they declared the driver had died of his injuries sustained in the accident.