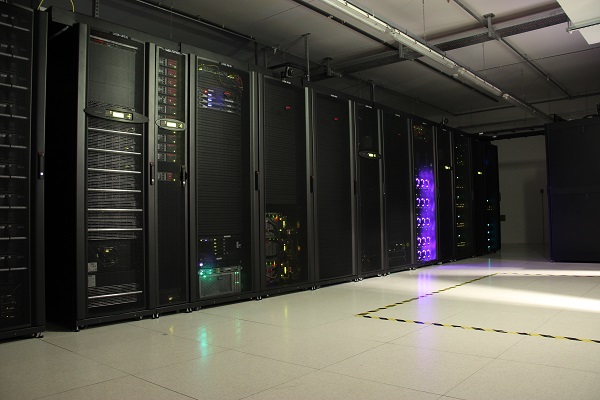 On Thursday 28 July 2016, the University of Luxembourg announced that Luxembourg is to become a European Data Hub in biomedicine.
The fields of biology and biomedicine generate much data based on research conducted from the analysis of genomes and gene products. The data is usually kept in one place, which makes comparisons between different studies difficult, and it is often unclear whether the data can be used for further research. ELIXIR, the "European life-sciences Infrastructure for biological Information", is an initiative with the aim to change this.
Luxembourg has just joined the ELIXIR transnational network which comprises 18 European countries who all contribute to making data accessible permanently, enhancing their analysis and supporting scientists' research. Having become a member of ELIXIR, Luxembourg aims to connect the national digitalisation strategy with the biomedicine sector.
"Today the problem is that the wealth of knowledge hidden within biomedical data often cannot be extracted," said Dr. Reinhard Schneider, head of the Bioinformatics Core Facility at the Luxembourg Centre for Systems Biomedicine (LCSB) and Principal Investigator within ELIXIR: "This knowledge could otherwise lead to new diagnostic methods, better therapies or even undiscovered preventive measures." It is because of this argument that Luxembourg applied for membership of ELIXIR in the spring of 2016. This request has just been accepted.
"As an ELIXIR node for translational biomedicine we will serve both the national and the European research community", said Dr. Regina Becker, who develops the research strategy at the LCSB and was in charge of writing the Luxembourg application for ELIXIR membership: "The central national platform created through ELIXIR will increase national and international collaborations. We will host data from our own research as well as from our partners in Luxembourg and from other European institutions and consortia. Additionally, LCSB and its partners will develop innovative methods of bioinformatics to analyse such immense amounts of biomedical data and will take the legal aspects into account. This will place Luxembourg on the map as a biomedicine IT and data hub for Europe."
ELIXIR seeks to solve the fundamental issues biomedicine will be facing in the future regarding the use of biomedical data. "In order to deliver the most societal and economic impact from publically funded research, it is necessary to build a stable, coordinated public data infrastructure across Europe that can store, analyse and make those data available to other users," stated LCSB Director Prof. Rudi Balling. She further commented: "Establishing the associated infrastructure here within ELIXIR is a great opportunity for the LCSB and the whole of biomedical research in Luxembourg. It means we can keep sight of current and future developments in research and can even actively participate in shaping them."
Photo by ScienceRELATIONS / LCSB