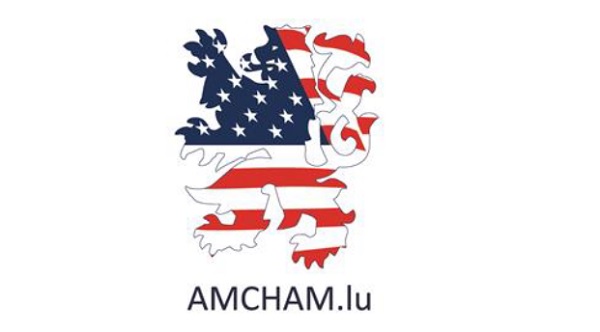 The American Chamber of Commerce (AMCHAM) in Luxembourg has announced that it is organising, in collaboration with the Luxembourg American Chamber of Commerce, New York (LACC), a webinar dedicated to "Opportunities & Challenges of ESG Regulatory Aspects" on Wednesday 26 January 2022 at 18:00.
Following the introductory remarks of Paul Steinmetz, Consul General and Executive Director of Luxembourg Trade and Investment Office in New York, Jervis Smith, Country Managing Director of Vistra Luxembourg, and Tomas Tobolka of Vistra Fund Management will share their insight on the opportunities and challenges of environmental, social and governance (EDG) regulatory aspects in a panel discussion.
Topics will include:
Key ESG growth drivers within Luxembourg's investment funds industry
Milestones and Trends in 2022 and 2023
Sustainable Finance Disclosure Regulation and Taxonomy
The European Union's (EU) Sustainable Finance Action Plan (SFAP)
The discussion will be of value to both United States and Luxembourg-based participants. Content will include the important regulatory aspects to be aware of (particularly the importance of third party alternative investment fund managers - AIFM), as a way to minimise the administrative burden for both alternative investment managers and corporations.
Participants will learn more about sustainability and ESG, taking into account contextuality, particularly with EU taxonomy coming into force in January 2022 and the implementation of the Sustainable Finance Disclosure Regulation (SFDR) compliant reporting rules. Analysis will be offered as to the status of the regulatory measures initiated and what is the direction for the year ahead.
Further information, including free registration details, is available at: https://www.amcham.lu/events/opportunities-challenges-of-esg-regulatory-aspects/.