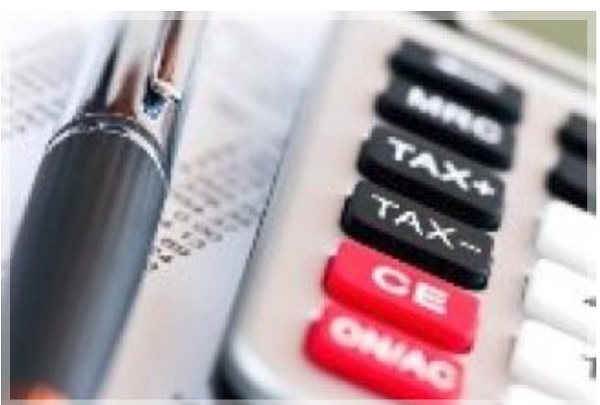 The British Chamber of Commerce (BCC) and the American Chamber of Commerce (AMCHAM) in Luxembourg have announced that they are organising their annual Personal Tax Event on Thursday 18 November 2021 at 12:00; the event will take place online and is free of charge.
Guest speaker Laura Foulds, Managing Director at Analie Tax & Consulting, will present changes in Luxembourg personal tax during 2021, as well as offering practical guidance on how the changes effective 1 January 2022 have impacted taxpayers. Attendees can also receive feedback on commonly asked questions around filing Luxembourg taxes.
Laura Foulds has over 20 years of experience working in expatriate personal taxation initially with the "Big Four" in the United Kingdom, the United States and Luxembourg and, since 2013, with her own company, Analie Sarl.