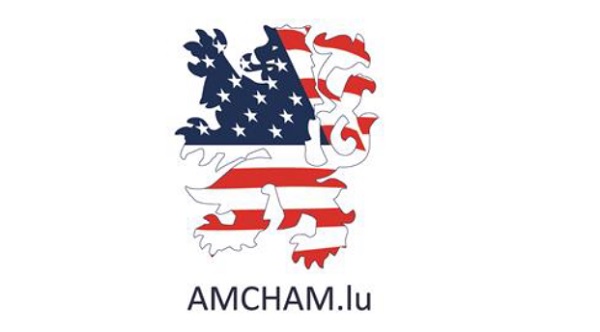 The American Chamber of Commerce (AMCHAM) in Luxembourg has announced the reworking and relaunch of its "Languages of Luxembourg" programme for anyone wishing to improve their language skills while away from the office.
The "Languages of Luxembourg" project is a free web-based language learning tool that allows language learners to simultaneously learn five or seven languages from Luxembourgish, French, German, Portuguese, English, Arabic and Persian. Users of the tool can study when and where they wish and make use of free downloadable written and audio material available on the website or via smartphone apps.
This project has been carried out under the auspices of and with the financial support of the Œuvre Nationale de Secours Grande-Duchesse Charlotte through the mateneen initiative. AMCHAM Luxembourg, INTCOMLUX and Mylanguage are the initiating partners who worked together to develop this language learning project.
AMCHAM recently announced that the programme has been updated and relaunched on both the Android and Apple platforms as free downloads along with a free paper version of the AMCHAM website.
Consequently, anyone wishing to do so has the chance to use their time at home to improve their language skills during this period of school and restaurant closures and teleworking.
To access this free language learning tool, visit www.languagesofluxembourg.lu and then download LL5 (Languages of Luxembourg 5 language version) or LL7 (the 7 language version) for free from the Android or Apple app stores. App users are advised to download the app while connected to a WiFi network (rather than using a 3G/4G phone network) as the files are heavy and they only get partially installed if using a mobile phone internet network. Once the download is complete, all the files are stored on the user's smartphone and there is no need for an internet connection to use the app.