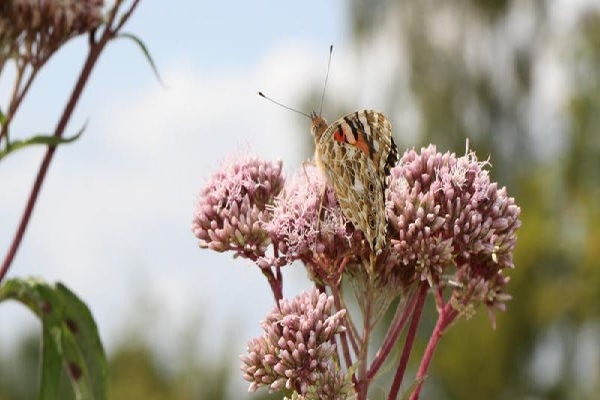 Bee Together, SIAS and LIST are organising an introductory course in English on the butterflies of Luxembourg.
The aim of the course is to train new volunteers to submit data to the national database for biodiversity, which will be used to monitor butterfly distribution and abundance. This is important as flying insect numbers continue to decline. The course is divided into two parts: butterfly families and monitoring butterfly species.
The first part of the course will be held on Sunday 12 May from 09:00 to 16:00. The theoretical component will take place in the morning. There will then be a pause for a picnic lunch (participants bring their own), after which, if the weather is favourable, participants will visit a local site to catch, identify and release butterflies. As butterflies are protected in Luxembourg, the team will obtain authorisation to catch them. The course will explain their life cycle and what actions can be taken to improve their sources of food and habitat.
The venue in the Niederanven Commune will be communicated to those who have registered.
Registration (on or before 5 May 2019) and more information are available via Eventbrite: https://www.eventbrite.com/e/bee-informed-butterflies-an-introductory-course-tickets-48685512679