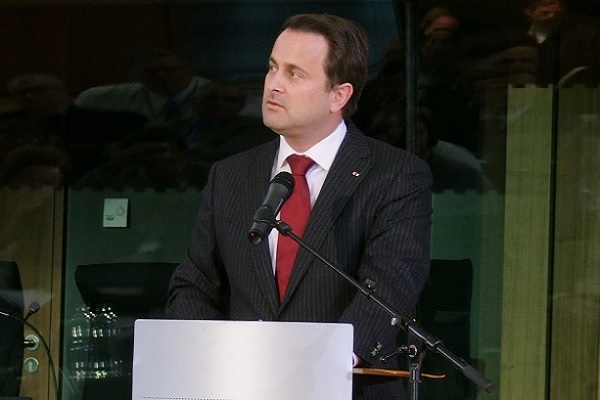 PM Xavier Bettel;
Luxembourg's Prime Minister and Minister of State, Xavier Bettel, will attend the World Economic Forum in Davos, Switzerland) from Tuesday 22 to Thursday 24 January 2019.
This year, the theme of the forum is "Globalisation 4.0: Shaping a global architecture in the era of the fourth industrial revolution". The forum will allow Prime Minister Bettel to meet economic, political and social decision makers to promote the economic attractiveness of Luxembourg.
A series of bilateral meetings are planned for this purpose with business leaders, representatives of civil society and policy makers.