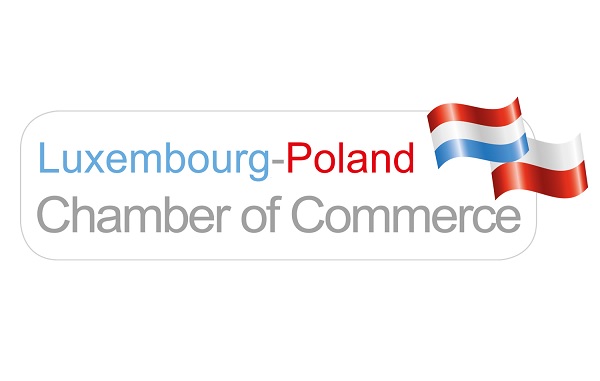 Details:
The Luxembourg Poland Chamber of Commerce (LPCC) has announced that it will be organising a series of "Meet Ups" over the coming months, with the next one to be held on Thursday 26 September 2019.
The Meet Ups will be a series of regular gatherings aimed at providing a platform for LPCC members to connect, support each other and identify business partners and opportunities.
Meet-up Schedule
- 26 September 2019
- 24 October 2019
- 28 November 2019
- 23 January 2020
- 27 February 2020
Further details to follow. See https://lpcc.lu/category/events/upcoming-events/.
Venue: tbc
Organiser: Luxembourg Poland Chamber of Commerce (LPCC)
Price: tbc
Reservations: https://lpcc.lu/category/events/upcoming-events/