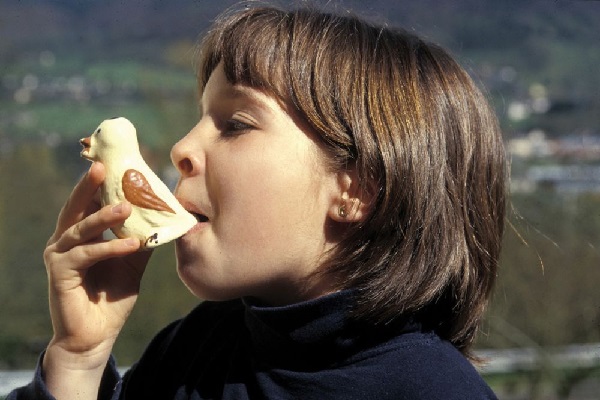 Details:
The Nospelt Emaischen will be held on 22 April 2019.
The "Nouspelter Emaischen" is one of the biggest traditional events in Luxembourg. It is celebrated each Easter Monday in the village of Nospelt.
Little bird-shaped whistles made out of clay – Peckvillercher - are the reason this tradition is held. Traditionally these little birds were exchanged between lovers, but today they are a popular gift for everyone.
Venue: Nospelt
Organiser: Nospelt
Price: n/a
Reservations: n/a